Medicare Advantage Provider
Scan to View on Mobile Phone
Helping You Hear the World Again!
Hearing Paradise offers in home comprehensive hearing test, new hearing aid fittings, in home and remote hearing aid adjustments
HOURS: M-Th 9am - 4pm, Fri 9am - 1pm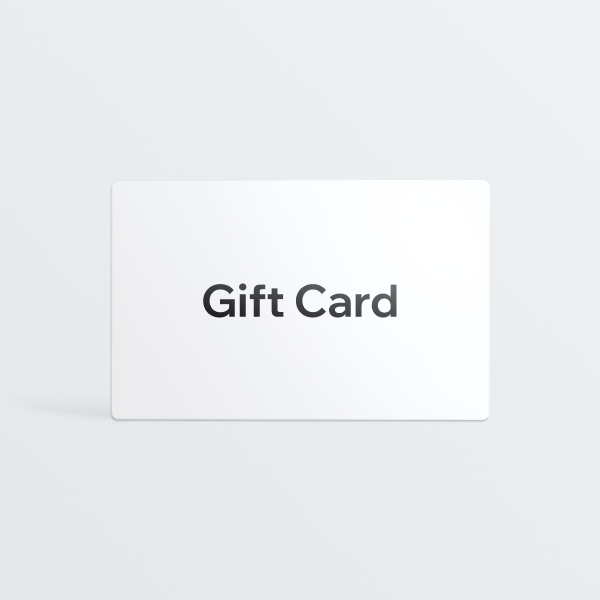 eGift Card
$25 - $200
You can't go wrong with a gift card. Choose an amount and write a personalized message to make this gift your own.